Direct mail
As a commercial organization, we are more aware than most of what the impact of direct mail can be. In recent years, we have seen a shift from printed media to digital media. We are now seeing a trend towards a combination of both media. Unpersonalized uniformity in direct mail is completely useless. Personalized DM campaigns in combination with variable data printing are the way forward!
The envelope
The power of the envelope is that the direct mail must be opened. The costs of direct mail consist primarily of the following elements:
design
printing
addresses
database
processing
envelopes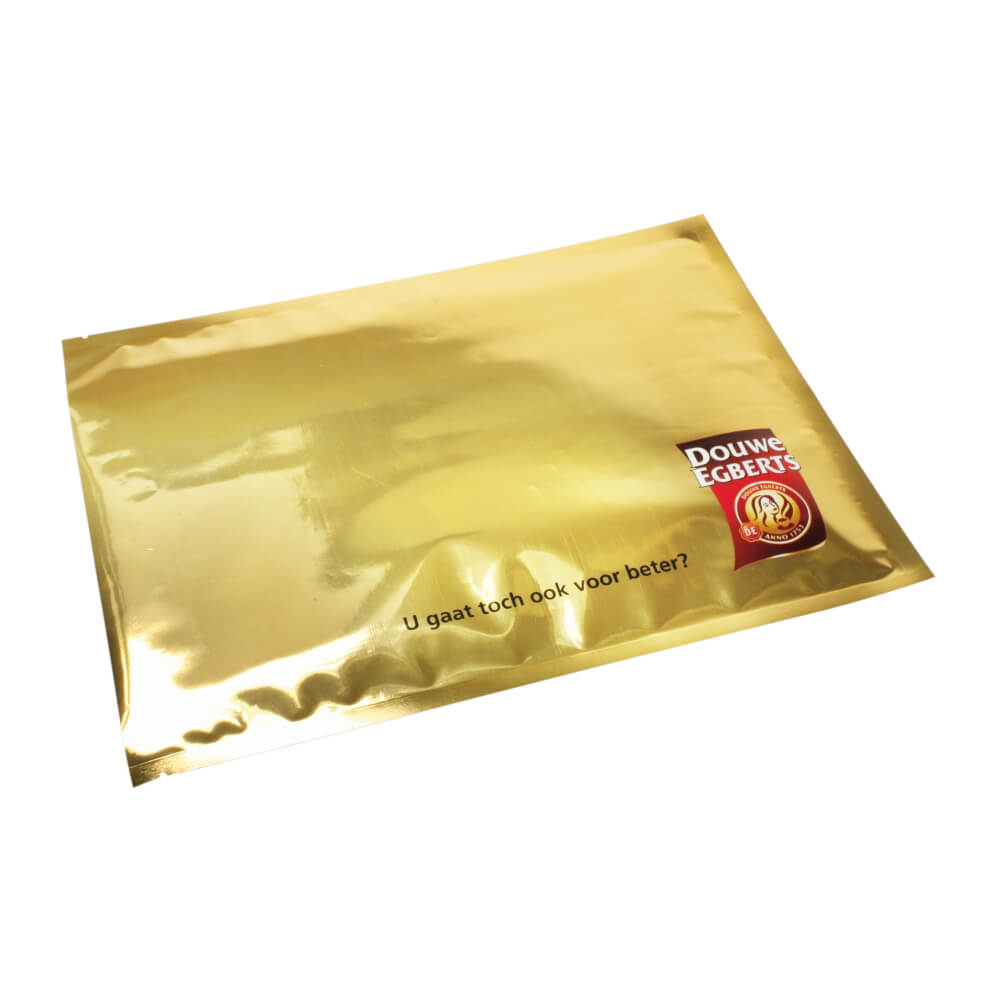 As is clear, the envelope is a small part of the costs, and is often neglected. However, if the envelope draws attention, as a result of which the recipient in any event opens the envelope, the response can be up to 3 times higher. The quality of the mailshot is important, and not least depends on the envelope.
What can we do for you?
Delivering address files for your direct mail
Database services
Printing (including variable data printing) of brochures, letters and labels
Packaging design and engineering
Folding, stuffing, sealing direct mail and catalogues in envelopes (including special envelopes).
Delivery to postal providers (PostNL & Sandd) in the Netherlands, Belgium, Germany and France
Follow up on direct mail and/or response
Competitive postal rates
More information?
More information? Feel free to contact us for more information and advice. We will be happy to answer your questions: 020 88 49 84 10 or complete our contact form.