DaklaPack Filling fills thousands of packs every day.
Besides developing beautiful and reliable packaging, we have years of experience in the automatic and manual filling of packaging. We work neatly, safely, hygienically and above all believe in personal attention. Together with the customer we look for the most suitable solution!

What we fill with:
When filling packaging, we strive to take care of every aspect for our customers. With a specialised innovation team, we develop new smart packaging solutions on a daily basis. High-quality packaging with a view to ease of use, shelf life, content and filling efficiency.
We have packaging lines for food, non-food, cosmetics and medical products. We fill:
Granulates
Liquids
Pills
Powders
Would you like to know more?
Please contact us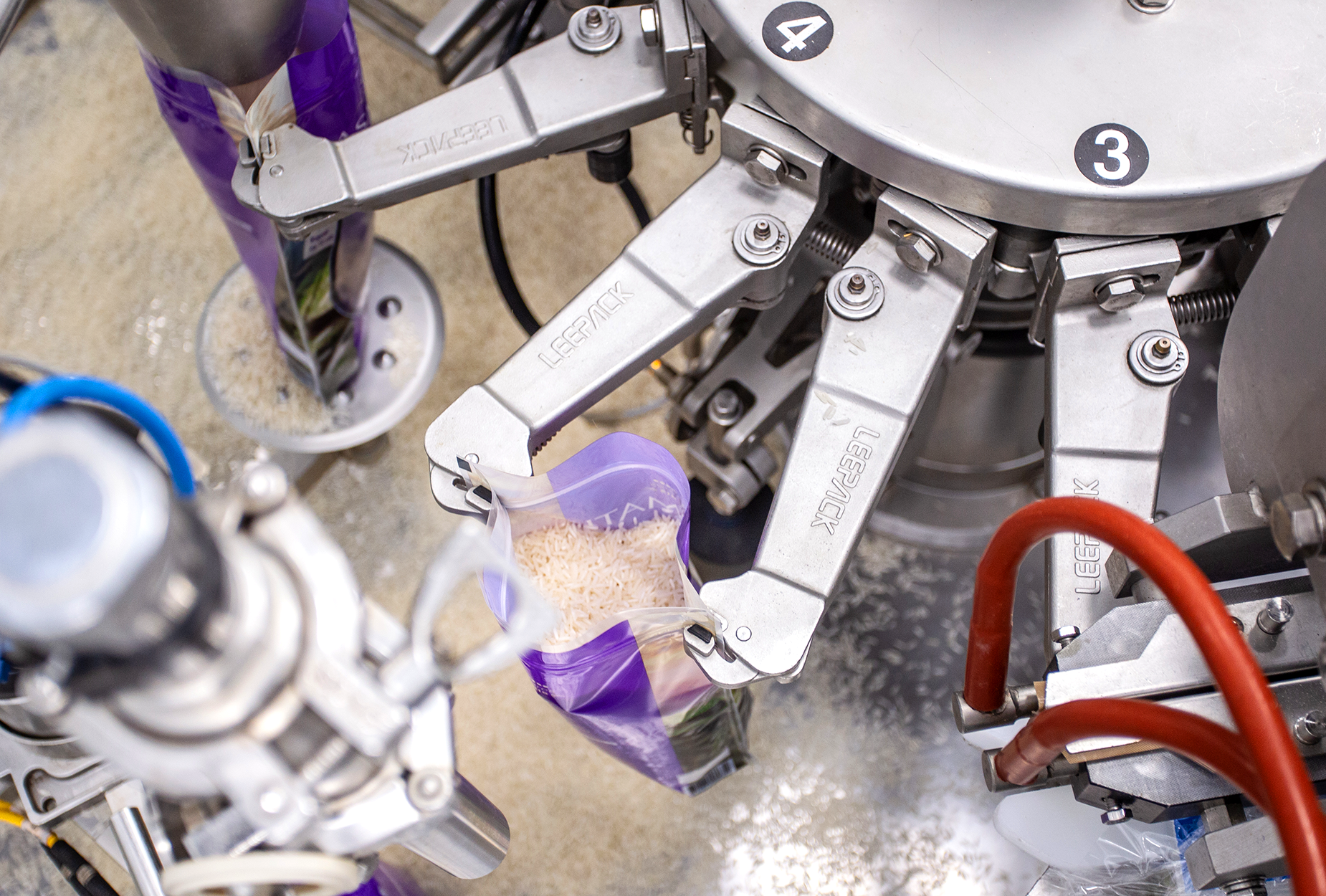 What we fill:
Our original strength lies in filling stand-up pouches and spouted pouches. Due to demand from our business partners, we have expanded our filling activities and machinery. This makes us a versatile co-packer.


What we fill:

Pouches/ stand-up pouches
Jars
Sachets
Stickpacks
Spouted pouches/ squeeze bags
Tubes/ containers
Flowpack
Bulk packages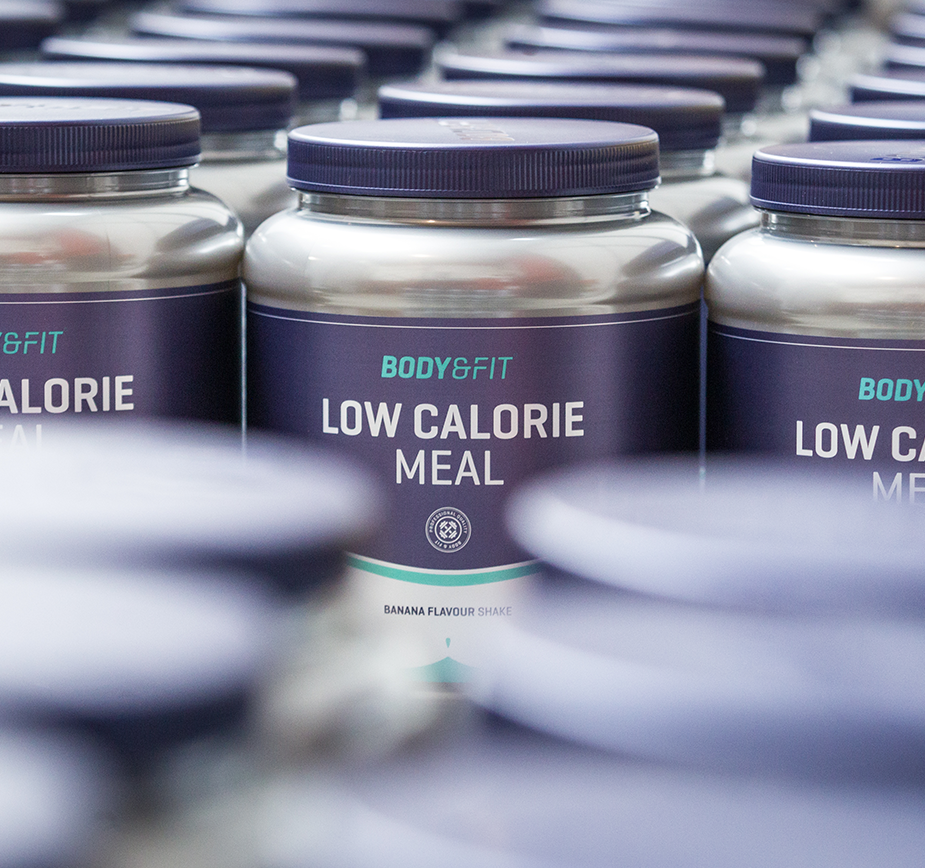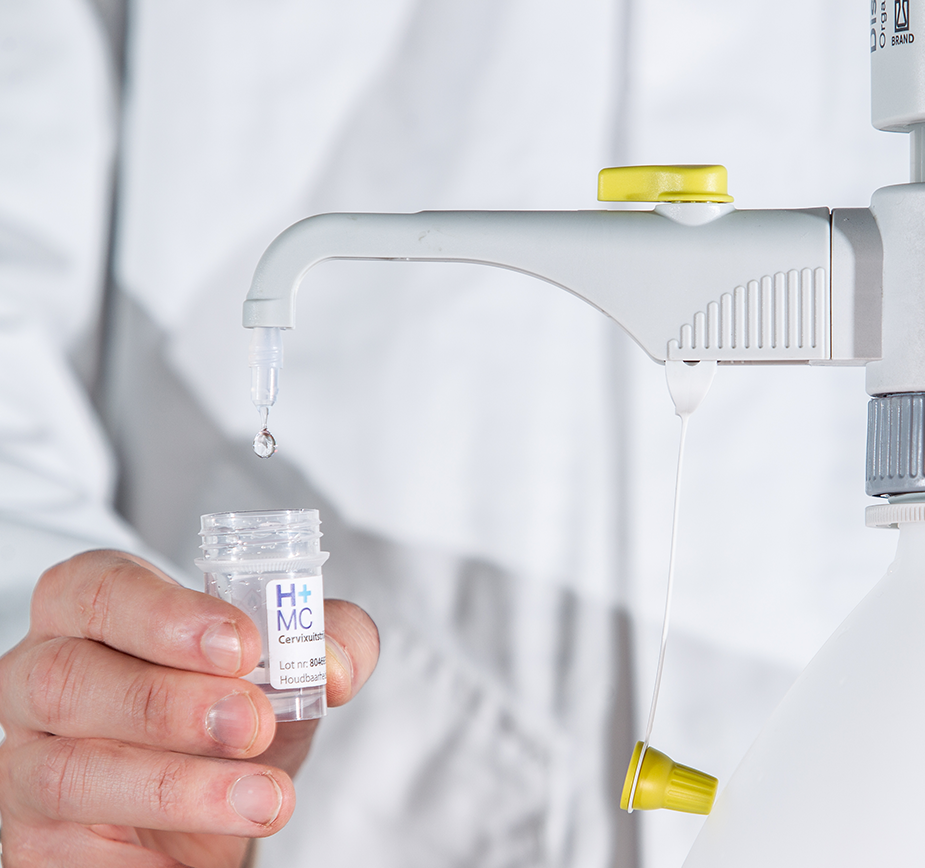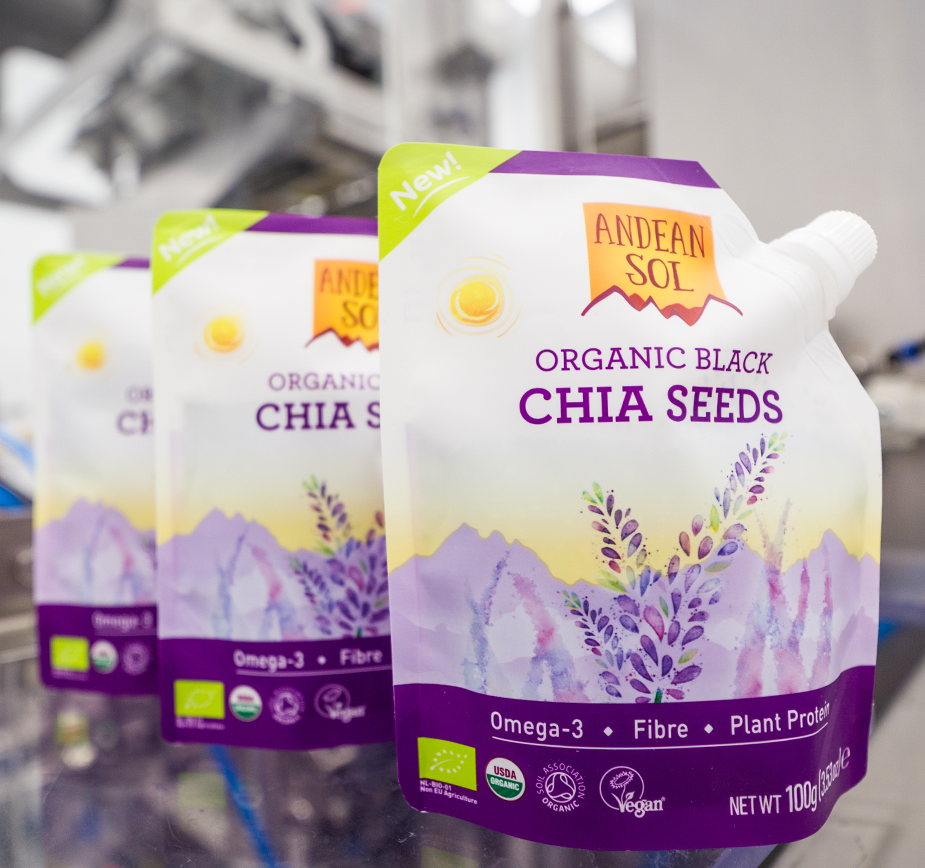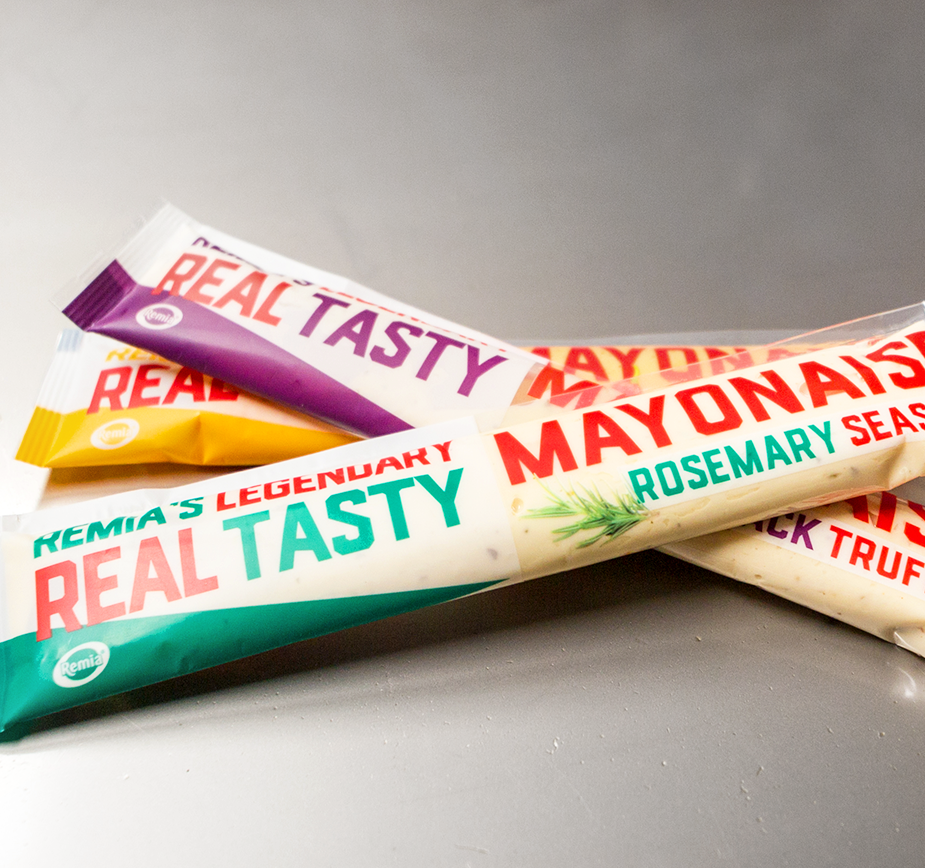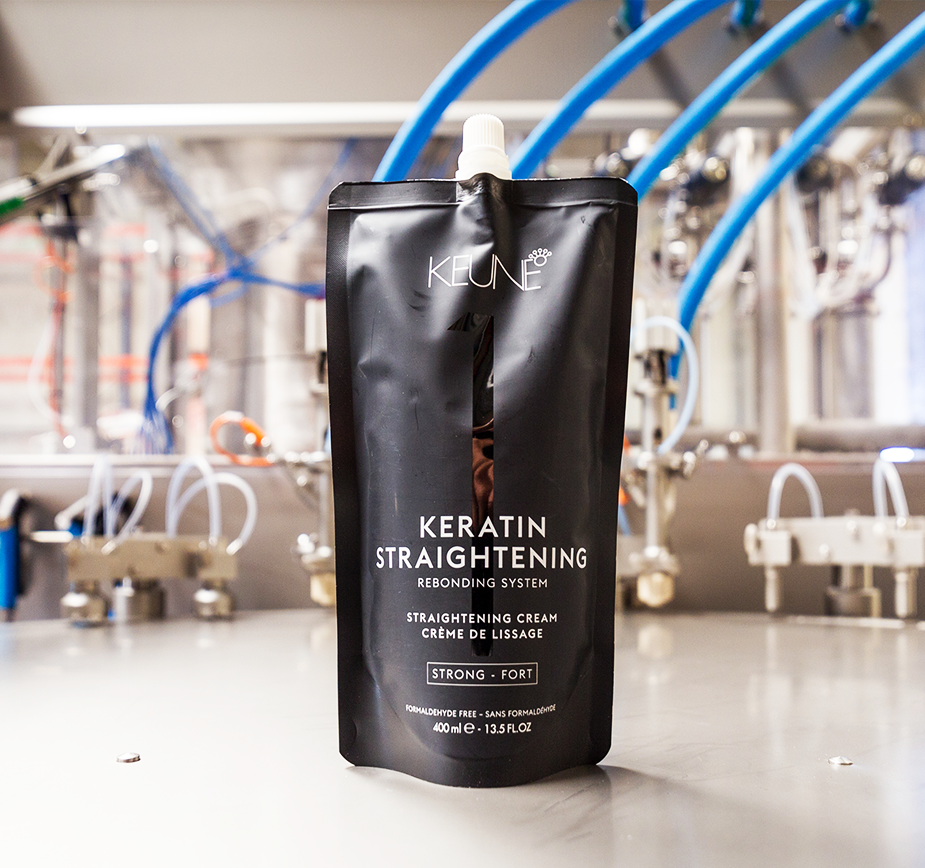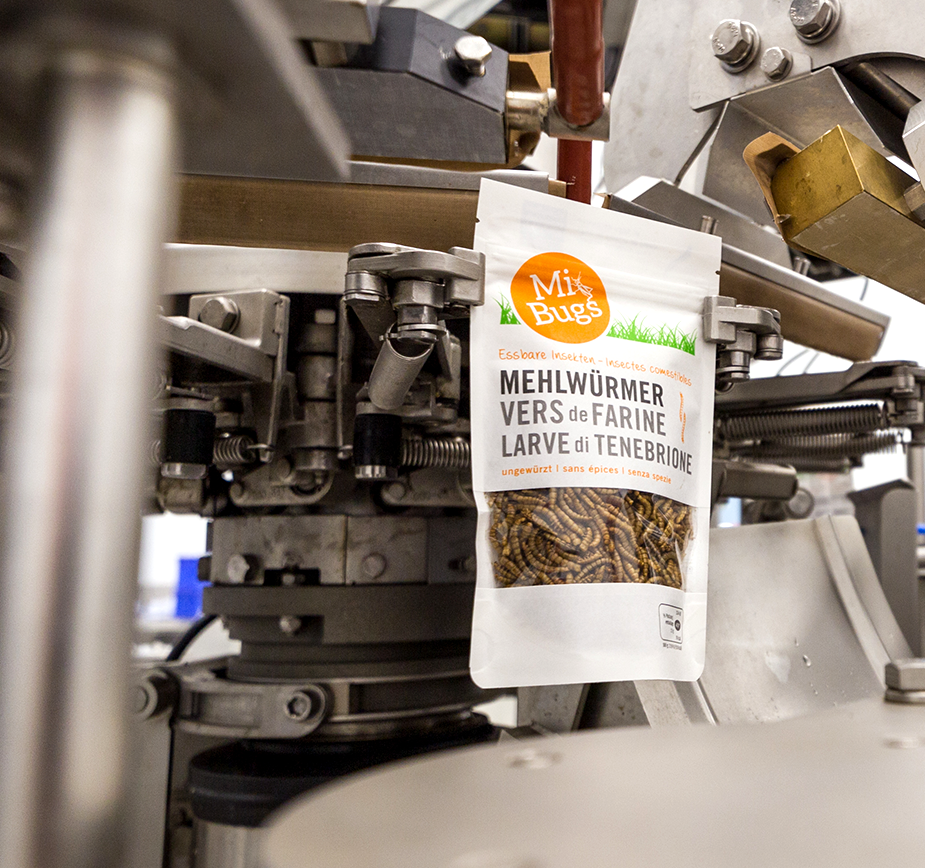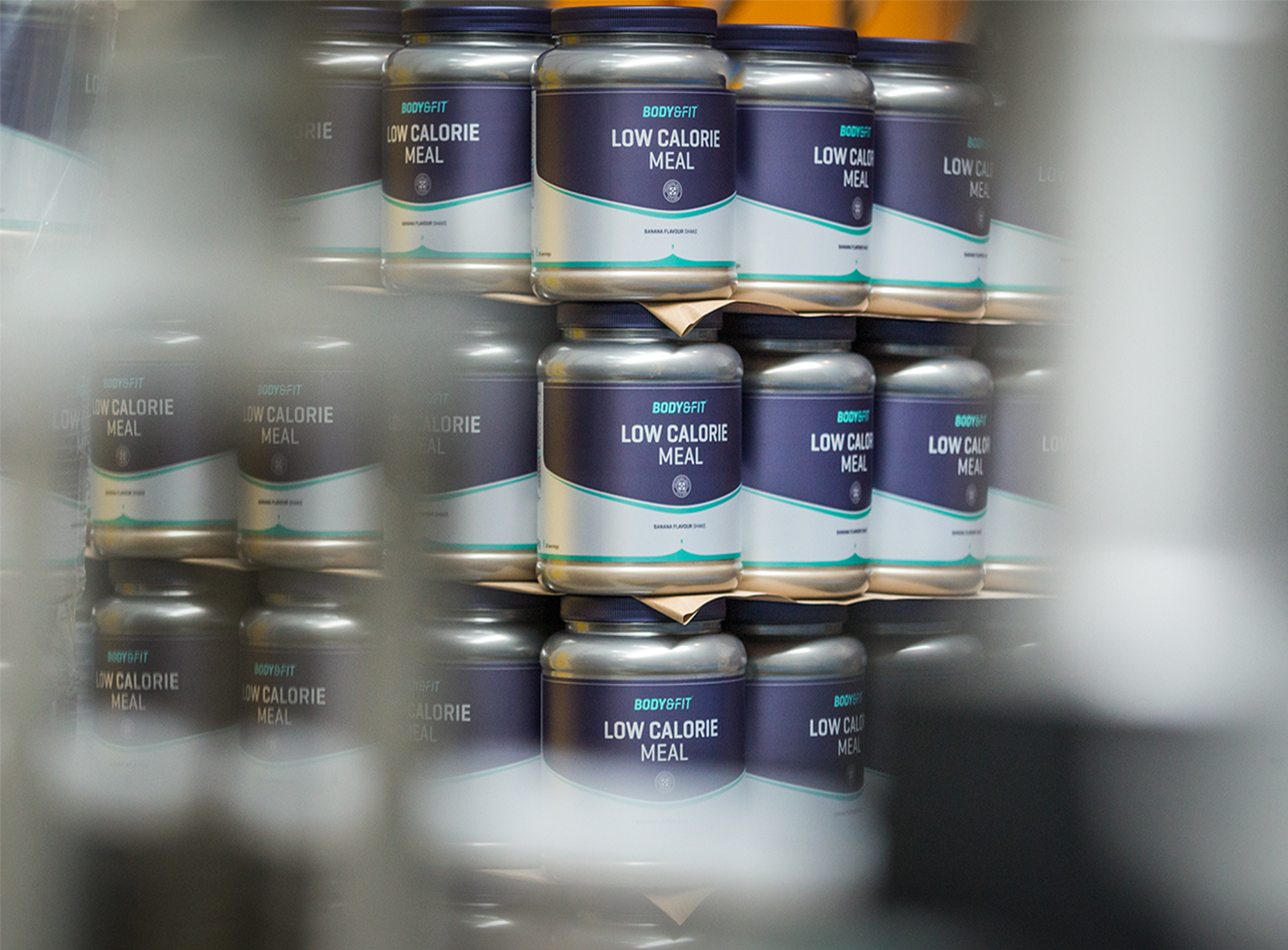 Body & Fit #1 in Sports Nutrition
Since 1995, Body & Fit has been the place to be for sports nutrition, nutritional supplements, diet products and a healthy lifestyle. During this time, we have not only built up a wealth of experience, but also one of the largest ranges, with only top products that we fully support.

Body & Fit and DaklaPack have been business partners for years. The cooperation that started with the sale of pouches has since grown successfully on many fronts. DaklaPack is responsible for the daily filling and labelling of our jars and pouches. The flexibility, pleasant contact and precision with which our labels are applied to the packaging, in particular, make DaklaPack an excellent partner.
Looking for the right packaging solution? We would be happy to discuss all the possibilities with you, without obligation..
More information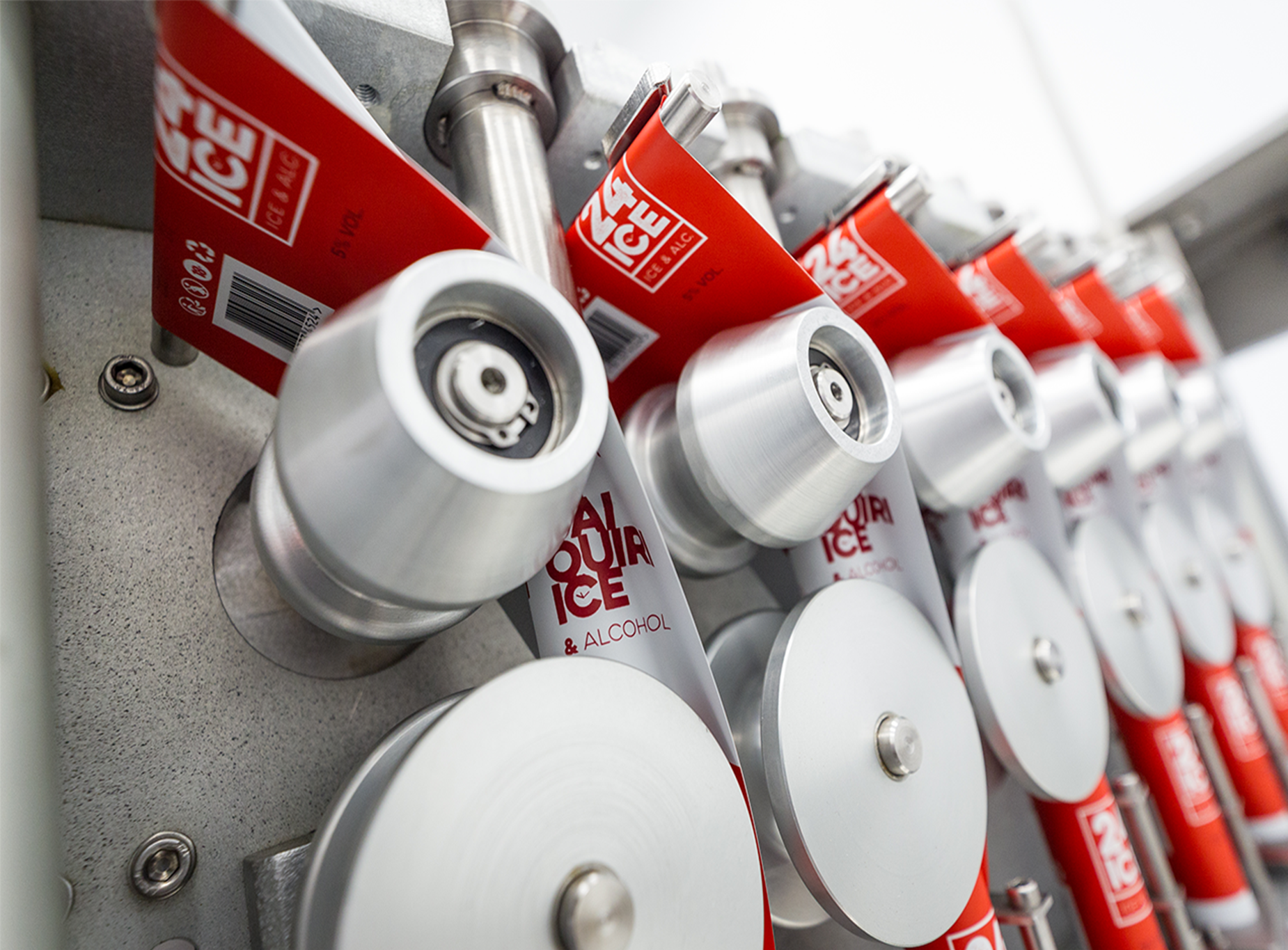 24ICE Cocktails
In 2015, the founders of 24 ICE came up with the idea of developing ice lollies with alcohol. The frozen cocktails were positioned as an exciting and innovative refreshing ice lolly. Because of the low freezing point of alcohol, it was a huge challenge to make a liquid that can be frozen in a regular freezer (-18 ?) into a perfect frozen cocktail. The cocktail ice lollies of 24 ICE have proved to be a great success at festivals and events, where the ice lollies are available frozen. The products of 24 ICE are also available in liquid form in retail, and consumers then freeze the products themselves, at home.

"The cooperation with DaklaPack Group has existed since we first began. Our unique product required ingenious packaging. Packaging with a luxurious appearance, but also packaging that made it possible to store, transport and sell our products in both liquid and frozen form. The unique stickpacks DaklaPack developed for us have proven to be innovative for our product. They offer us great advantages in terms of logistics and shelf life. The production capacity at DaklaPack also fits in seamlessly with our growth strategy. Our partnership with DaklaPack enables us to achieve our ambitions." Jesper Gutteling, co-founder of 24 ICE.
Looking for the right packaging solution? We would be happy to discuss all the possibilities with you, without obligation.
More information
Full Service
"The strength of DaklaPack Filling is that we start with the development and design of the packaging. We produce most packaging in-house. The complete integration of production and filling packaging makes us unique and competitive.

The crazier the question, the more enthusiastic we get!"


Joyce Elschot, Manager Filling


Direct contact with Joyce
Quality of filling
We have all the relevant certifications to enable us to fill for various sectors. Thanks to smart procedures, guidelines and quality standards, DaklaPack Filling offers guaranteed quality, and we know how to meet the demands of your sector.



FSSC22000
The recognised international standard for food safety
SKAL
We comply with the regulations for packaging and storage of organic products
ISO 9001:2015
The recognised international standard for quality management systems
Your product perfectly filled?
Do you have a product to be packed that you want to deliver to us, or do you want us to help look for suitable packaging for filling? Discover the possibilities.