Warehousing
In addition to the production and sale of a wide range of packaging and en
shipping solutions, we offer various additional services. One
example of an additional service is logistics.
Warehousing covers the following matters;
Receiving customer-specific products, semi-manufactured
goods or completed product in our warehouse
Keeping a stock of the above products
Repackaging goods and palletizing them
Inventory management with accompanying reports
Reordering/producing products
Order picking
Handing over shipments to international/national carrier
with competitive rates
Telephone helpdesk for third-party customers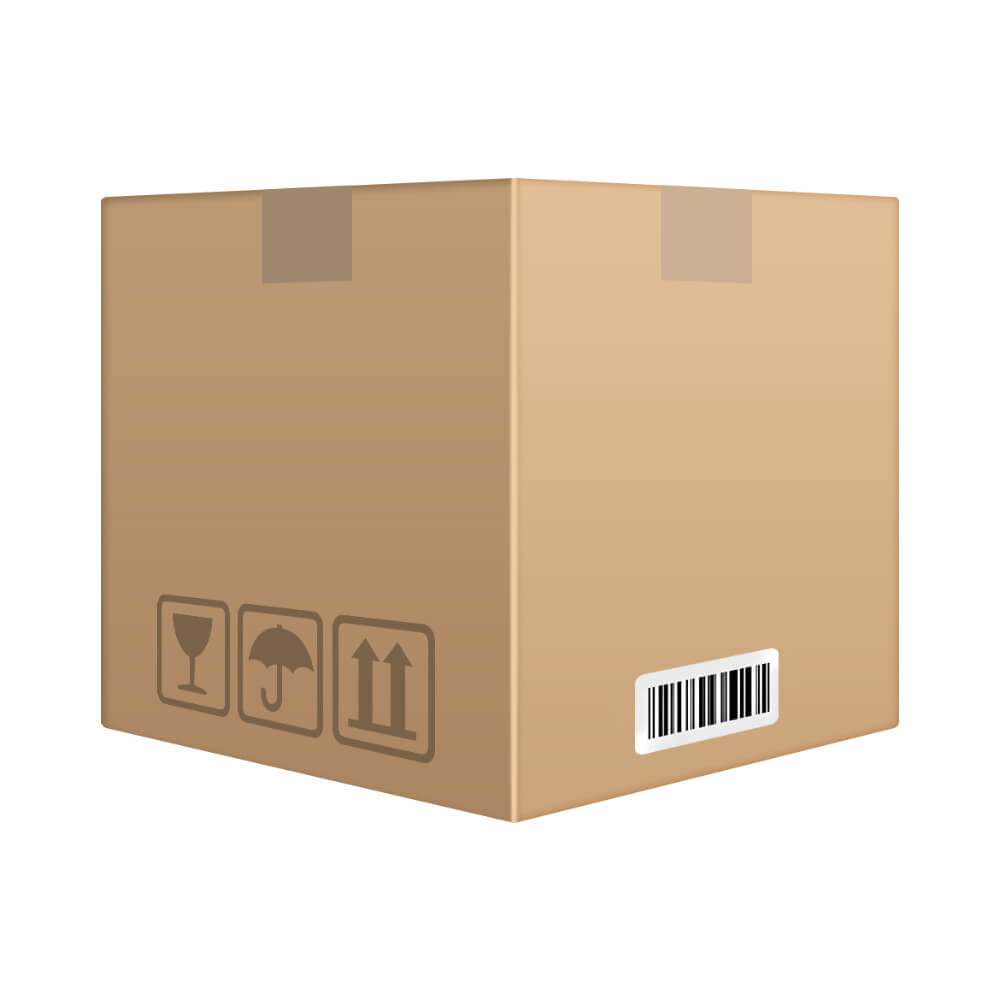 We deliver more than 2000 orders internationally each month. Savings are often possible, just on the basis of our shipping rates. We have more
than 5000 pallet places available in our warehouse.
More information?
More information? Feel free to contact us for more information and advice. We will be happy to answer your questions: 020 88 49 8410 or complete our
contact form.