Stand up pouch kraft with window
95 mm x 150 mm
Stand up pouch kraft with window

95 mm x 150 mm
£ 58.46 Incl. VAT | £ 54.82 Ex. VAT
Click here for more information about the label.
If you have any questions about the Eco Label or if you want a tailor-made solution, please contact one of our specialists.
Are you looking to pack food and or non-food items into a pouch with presence? Take a look at our Lamizip Kraft Paper Pouches. Suitable for most items i.e powders, solids, grains & granules.

Currently available in a choice of 5 warm pastel colours giving the pouches a natural look and feel, the pouches are made of a high barrier multilayer plastic laminate ensuring a good gas and moisture barrier. The glossy window ensures that the consumer is able to see the contents of the pouch.

The grip closure ensures the consumer can open and reseal the pouch, the header of the pouch can be heat-sealed to create a tamper evident seal which the consumer can remove by means of the easy to open tear notches.
| Quantity | Ex. VAT | Incl. VAT (7%) |
| --- | --- | --- |
| 100 | £ 54.82 | £ 58.46 |
| 500 | £ 49.73 | £ 53.03 |
| 1,000 | £ 47.30 | £ 50.44 |
| 2,500 | £ 44.94 | £ 47.92 |
Price per 100 pieces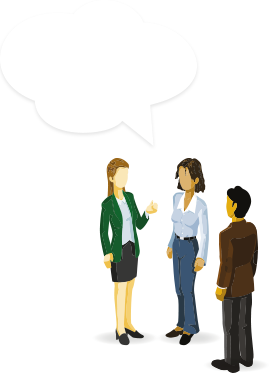 9 / 10
4.5 Stars
69 Our customers' feedback for Daklapack UK

Order
Enter in the article of your choice using the name or the article number and click on the order or sample button. Enter your details and choose your delivery and payment preferences. Round off your order by clicking on the 'next' button. DaklaPack ships all products from The Netherlands – a member of the European Union -> DaklaPack ships using INCOTERMS DDP – meaning the price you see during the online order process is the price you will pay – no hidden costs no hidden fees!
Delivery and shipping
Most orders will be delivered in 5 to 10 days. Please note that our return address is in The Netherlands – the cost of shipping returned items + fees is the responsibility of the buyer.
In the checkout you can make a choice of different shipping options.

Ordered before 15:00, shipped within 48 hours. Delivery time: 5 to 10 days.
Pay
DaklaPack offers several payment options:
Online payment with Maestro UK / International

Pay online with MasterCard

Pay online with VISA