Vial opener

£ 24.01 Incl. VAT | £ 22.52 Ex. VAT
Click here for more information about the label.
If you have any questions about the Eco Label or if you want a tailor-made solution, please contact one of our specialists.
The vial opener is specifically designed to open (medicine) vials, which are fitted with an (aluminium) cap. The special shape and the flattened tip make it very easy to pop up the lip of the cap. In this way, the bottles can be opened hygienically and safely, eliminating the need for other sharp materials such as scissors, knives or fingernails. The vial opener also has a handy hanging hole and is easy to wipe clean.
The vial opener was designed by the 'Create for Care' innovation team of the Erasmus Medical Center and produced by DaklaPack. DaklaPack and Erasmus Medical Center are working together on the development of various solutions for the medical industry.
| Quantity | Ex. VAT | Incl. VAT (7%) |
| --- | --- | --- |
| 1 | £ 22.52 | £ 24.01 |
| 5 | £ 18.01 | £ 19.21 |
| 10 | £ 15.81 | £ 16.85 |
| 25 | £ 15.01 | £ 16.00 |
Price per unit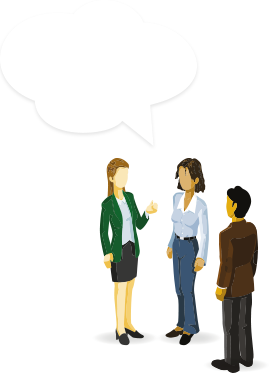 9 / 10
4.5 Stars
69 Our customers' feedback for Daklapack UK

Order
Enter in the article of your choice using the name or the article number and click on the order or sample button. Enter your details and choose your delivery and payment preferences. Round off your order by clicking on the 'next' button. DaklaPack ships all products from The Netherlands – a member of the European Union -> DaklaPack ships using INCOTERMS DDP – meaning the price you see during the online order process is the price you will pay – no hidden costs no hidden fees!
Delivery and shipping
Most orders will be delivered in 5 to 10 days. Please note that our return address is in The Netherlands – the cost of shipping returned items + fees is the responsibility of the buyer.
In the checkout you can make a choice of different shipping options.

Ordered before 15:00, shipped within 48 hours. Delivery time: 5 to 10 days.
Pay
DaklaPack offers several payment options:
Online payment with Maestro UK / International

Pay online with MasterCard

Pay online with VISA