Waste container cardboard 50L low (1 pallet of 400 units)
Waste container cardboard 50L low (1 pallet of 400 units)
£ 4041.21 Incl. VAT | £ 3789.94 Ex. VAT
Click here for more information about the label.
If you have any questions about the Eco Label or if you want a tailor-made solution, please contact one of our specialists.
The waste container with a maximum capacity of 50 liters is made of reinforced cardboard. The minimum thickness of the cardboard is 4 mm. The PE bag is attached to the base box. The waste container has a secure closure using raised edges. They are printed with the biohazard logo and text, assembly and closing instructions, drawings, identification formulary and standards. The waste container is suitable for liquid and solid waste. The waste containers comply with ADR and the new French standard NFX 30 507 and are not suitable for the disposal of needles. The waste containers are delivered folded to save space. Delivery is only per pallet (= 400 waste containers).
Minimum order 400 pieces = 1 pallet
| Quantity | Ex. VAT | Incl. VAT (7%) |
| --- | --- | --- |
| 1 | £ 3789.94 | £ 4041.21 |
| 5 | £ 3542.00 | £ 3776.83 |
| 10 | £ 3116.96 | £ 3323.61 |
Price per unit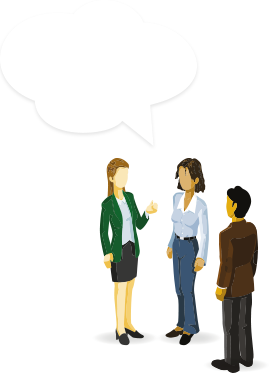 9 / 10
4.5 Stars
69 Our customers' feedback for Daklapack UK

Order
Enter in the article of your choice using the name or the article number and click on the order or sample button. Enter your details and choose your delivery and payment preferences. Round off your order by clicking on the 'next' button. DaklaPack ships all products from The Netherlands – a member of the European Union -> DaklaPack ships using INCOTERMS DDP – meaning the price you see during the online order process is the price you will pay – no hidden costs no hidden fees!
Delivery and shipping
Most orders will be delivered in 5 to 10 days. Please note that our return address is in The Netherlands – the cost of shipping returned items + fees is the responsibility of the buyer.
In the checkout you can make a choice of different shipping options.

Ordered before 15:00, shipped within 48 hours. Delivery time: 5 to 10 days.
Pay
DaklaPack offers several payment options:
Online payment with Maestro UK / International

Pay online with MasterCard

Pay online with VISA