Packaging material for food
There is always demand for packaging material for the food processing industry and catering trade. Developments in packaging solutions for food are moving at pace, especially at DaklaPack. We are the market leader in innovative packaging materials – our packaging for food is not only innovative, but environmentally responsible as well. Would you like to know more? Visit our webshop now!
The importance of food packaging
Packaging for food needs to satisfy a range of different conditions, which is only logical. After all, if our food packaging underperforms, it could have a serious impact on the product inside. The best before date will not be met, and in serious cases, the food could even make people unwell. With this in mind, we are committed to high-quality packaging material for the food industry.
More environmentally responsible packaging
At DaklaPack, we have a Green Mission. As the market leader in our field, we are always looking for sustainable solutions for shipment, packaging and filling. And that applies to packaging material for food as well. We do this by making sure that our packaging is recyclable, by using biobased and biodegradable raw materials and by limiting our use of packaging materials overall. We indicate the sustainability of our products in our webshop with our own Ecolabel.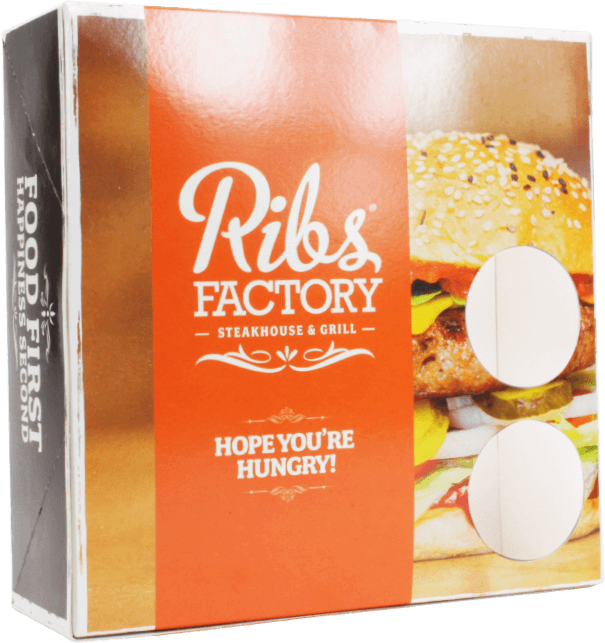 Packaging material from DaklaPack
DaklaPack is the market leader in innovative packaging and shipping materials. With branches in France, Germany, Belgium and the UK, we supply not only the catering trade with food packaging material – our food packaging solutions are popular with other industries too, including the food processing industry. Consequently, we offer a wide range of customised food packaging products. We also supply standard catering packaging wholesale, with products available directly from stock. We also offer other material in addition to packaging material for the food industry:
Purchase packaging material for food today!
Looking for a wholesaler that produces packaging material for the food industry? Then DaklaPack is the place for you! Visit our webshop and place an order today! You can, of course, also request a quote. Have a question about packaging solutions for food? Call +31(0) 320277900 or send an e-mail to info@daklapack.nl. Want to trial our food packaging first? Please request a free sample of our food packaging material.