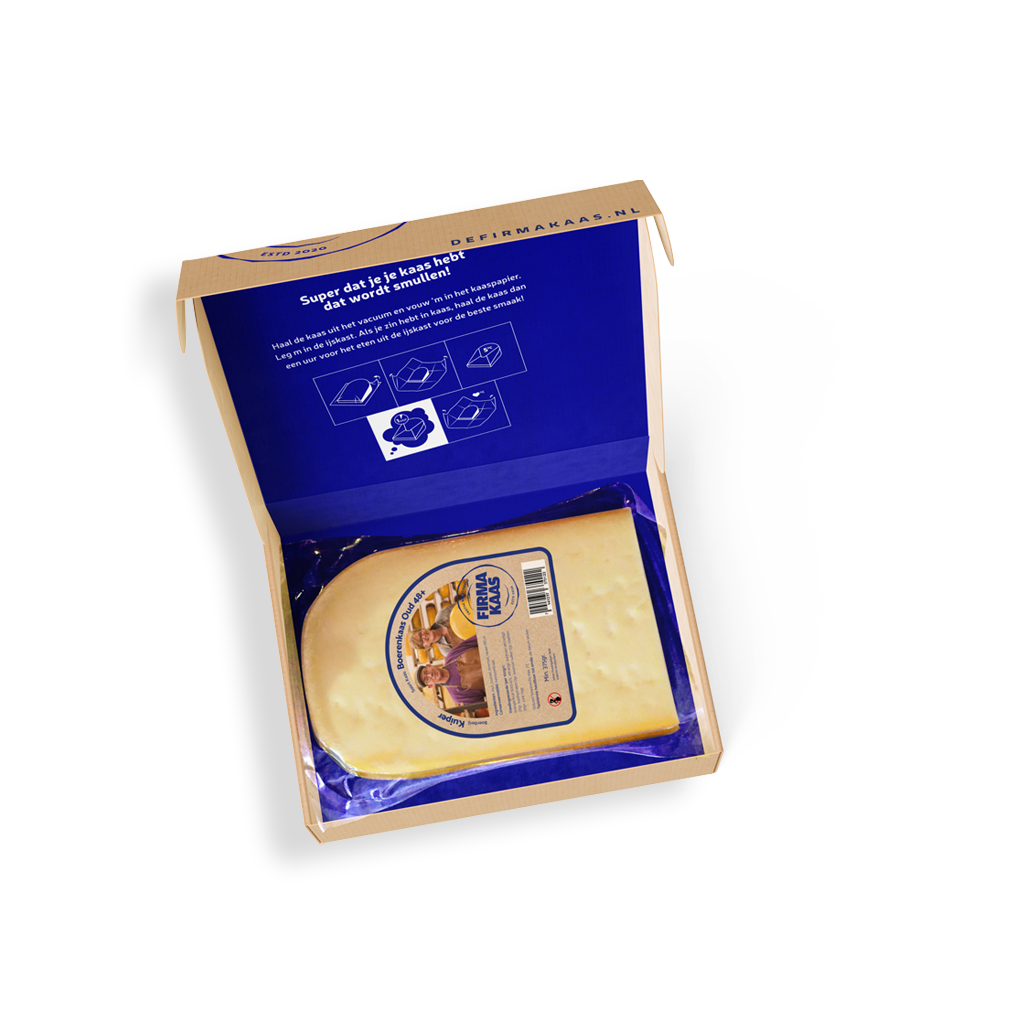 KAAS
Taste the pure flavour of farmhouse cheese.
Support local farmers and have cheese delivered to your door in sustainable packaging developed in a special collaboration with Kaas!
This packaging is made of double-sided, brown kraft cardboard and is completely personalised.
After use, the packaging is easy to break down for recycling!
Contact us to discuss the possibilities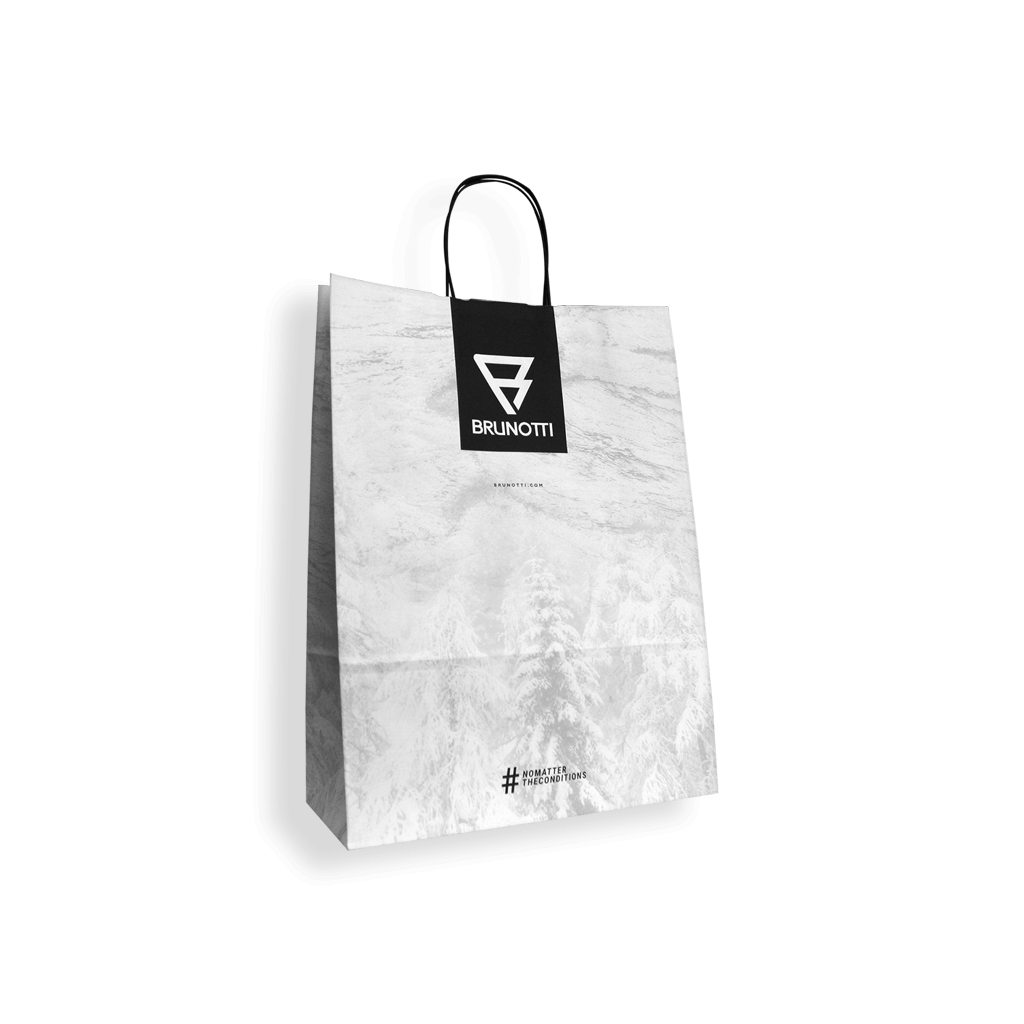 BRUNOTTI
Brunotti's paper carrier bags are made of FSC kraft paper and feature a beautiful design. These contemporary bags are used in Brunotti stores and ensure that all their products are bagged in a stylish and elegant way. The bags feature black, twisted-cord handles.
Contact us to discuss the possibilities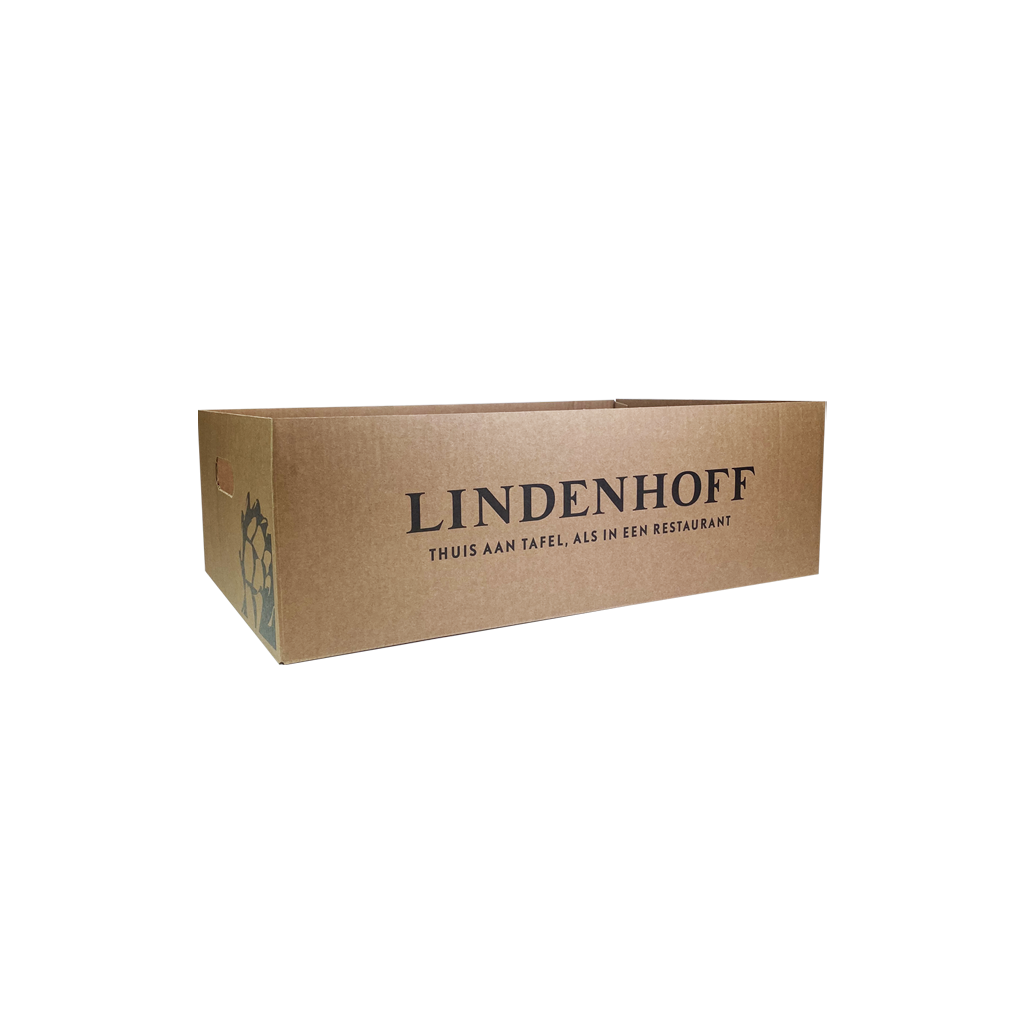 LINDENHOFF
Lindenhoff has been a valued customer of DaklaPack for a number of years. Lindenhoff delivers the best products of farmers, horticulturalists and growers directly to your home. At Lindenhoff you can choose from no fewer than 800 authentic products. A delicious farmer's breakfast, extensive lunch, relaxed drinks or an unforgettable dinner; the orders are delivered to your home in handy crate bags, neat and fresh.
DaklaPack developed and produced the crate bags in collaboration with Lindenhoff. Lindenhoff values quality and service. That is why they have opted to deliver the orders in these high-quality printed crate bags.
Contact us to discuss the possibilities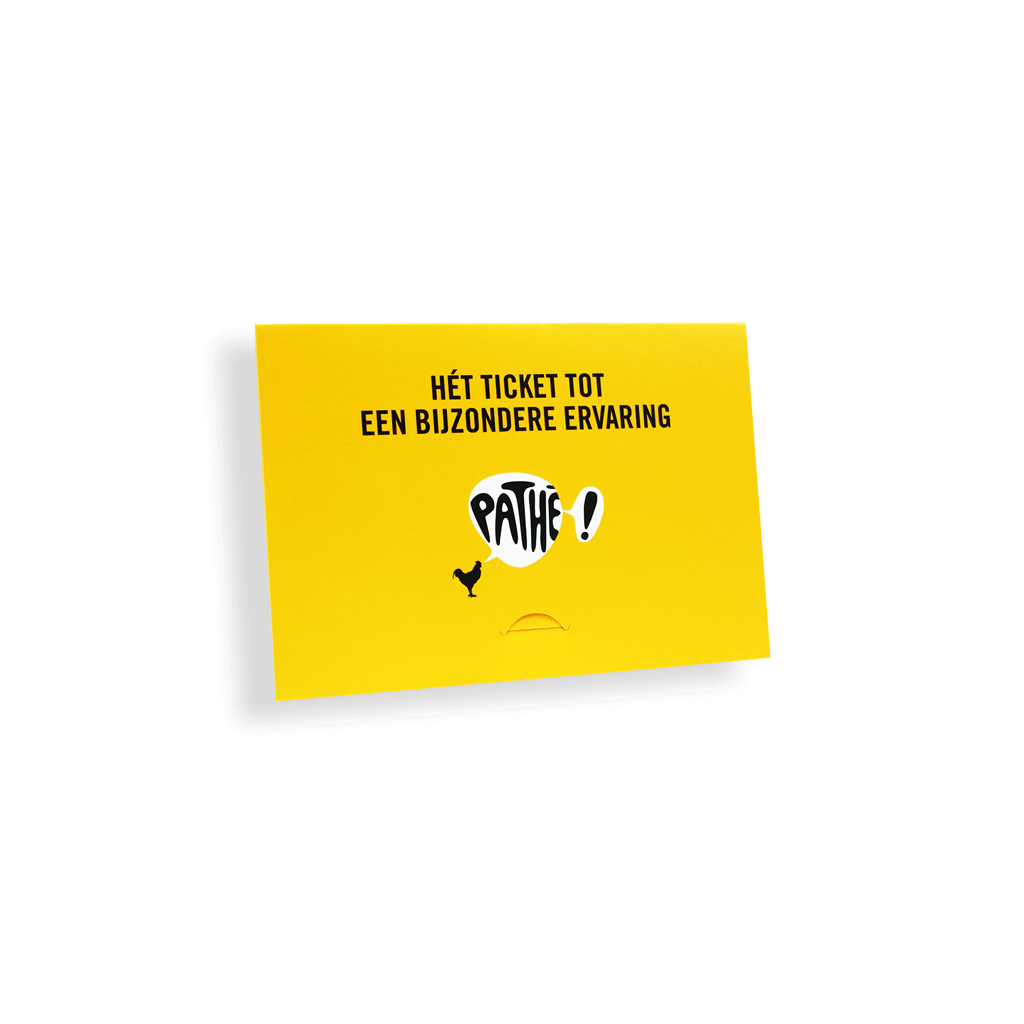 PATHÉ
DaklaPack has developed an envelope for Pathé that is perfectly aligned with their corporate identity. The envelope is used for packaging various gift cards. With its glossy finish, it's ideal for giving as a gift. In addition, Pathé's logo makes the envelope instantly recognisable. The snazzybag features a resealable adhesive strip so the card can be stored in this attractive envelope after opening.
Contact us to discuss the possibilities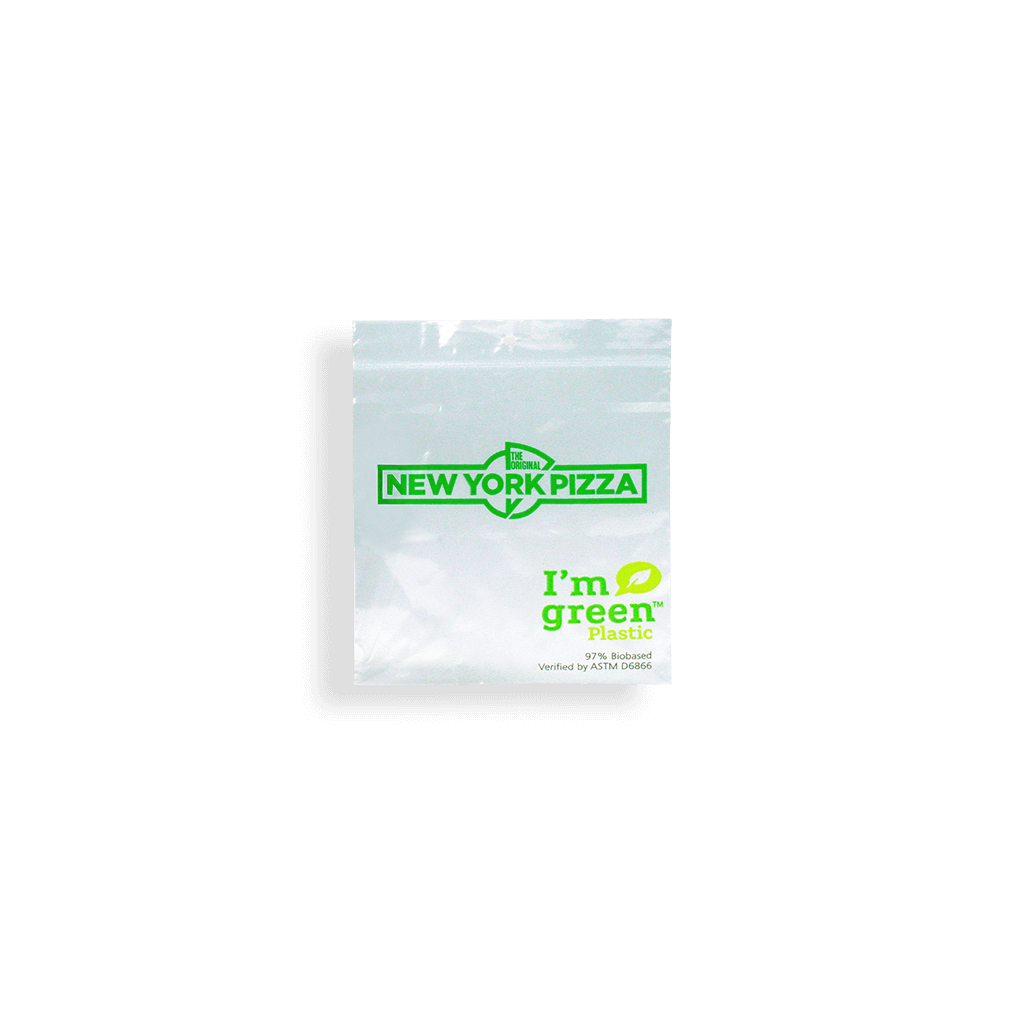 EURO PIZZA
Euro Pizza Products was one of the first customers who dared to switch to using our biobased grip bag! This grip bag is made entirely from sugar cane. These bags help us reduce our use of fossil raw materials and CO2 emissions. To show that this packaging is actually made of sugar cane, each bag bears the "I'm Green Plastic" logo. The grip bag can be collected with plastic waste after use and is fully recyclable.
Contact us to discuss the possibilities
Your product perfectly packed?
Do you have a product and want to look at suitable packaging together? Your own design or a customised format? Discover the possibilities. Please get in touch for a no-obligation discussion.
You will receive a response from us via email within two business days, or we will contact you by phone.